North Korea declares war on South Korea
te0uan: Lawd knows the US is probably gonna get involved. I need to get up outta here!!!  Where is my passport?!?!?
1 tag
Acute Cynicism
4 tags
1 tag
2 tags
1 tag
7 tags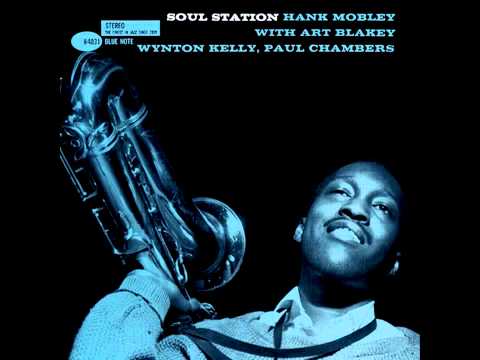 2 tags
I SUPPORT the Onion
because I myself am a cunt and a terrible person who understands satire.
5 tags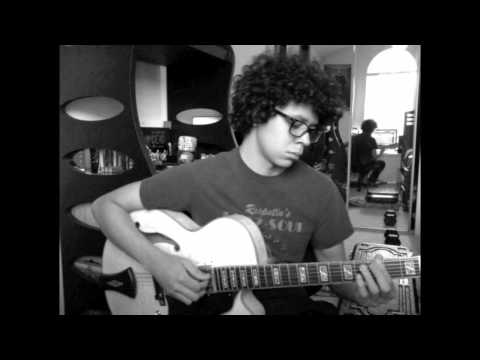 3 tags
What American accent do you have? →
teababe27: alienton: sage-kun: capnrolalschoicebooty: Your Result: The Inland North   100% You may think you speak "Standard English straight out of the dictionary" but when you step away from the Great Lakes you get asked annoying questions like "Are you from Wisconsin?" or "Are you from Chicago?" Chances are you call carbonated drinks "pop." except i call it soda because it's soda...
thehat2: Watch out, Obama signed an executive order on cybersecurity, and is about to reveal what it entails. More monitoring? You bet. WE ARE YOUR HOPE WE KEEP YOU SAFE WE HAVE CONTROL
3 tags
I'm starting a new group guys: NAFTAC
National Association For The Aesthetically Challenged Join my cause. For the ugly people, by the ugly people! :D
4 tags